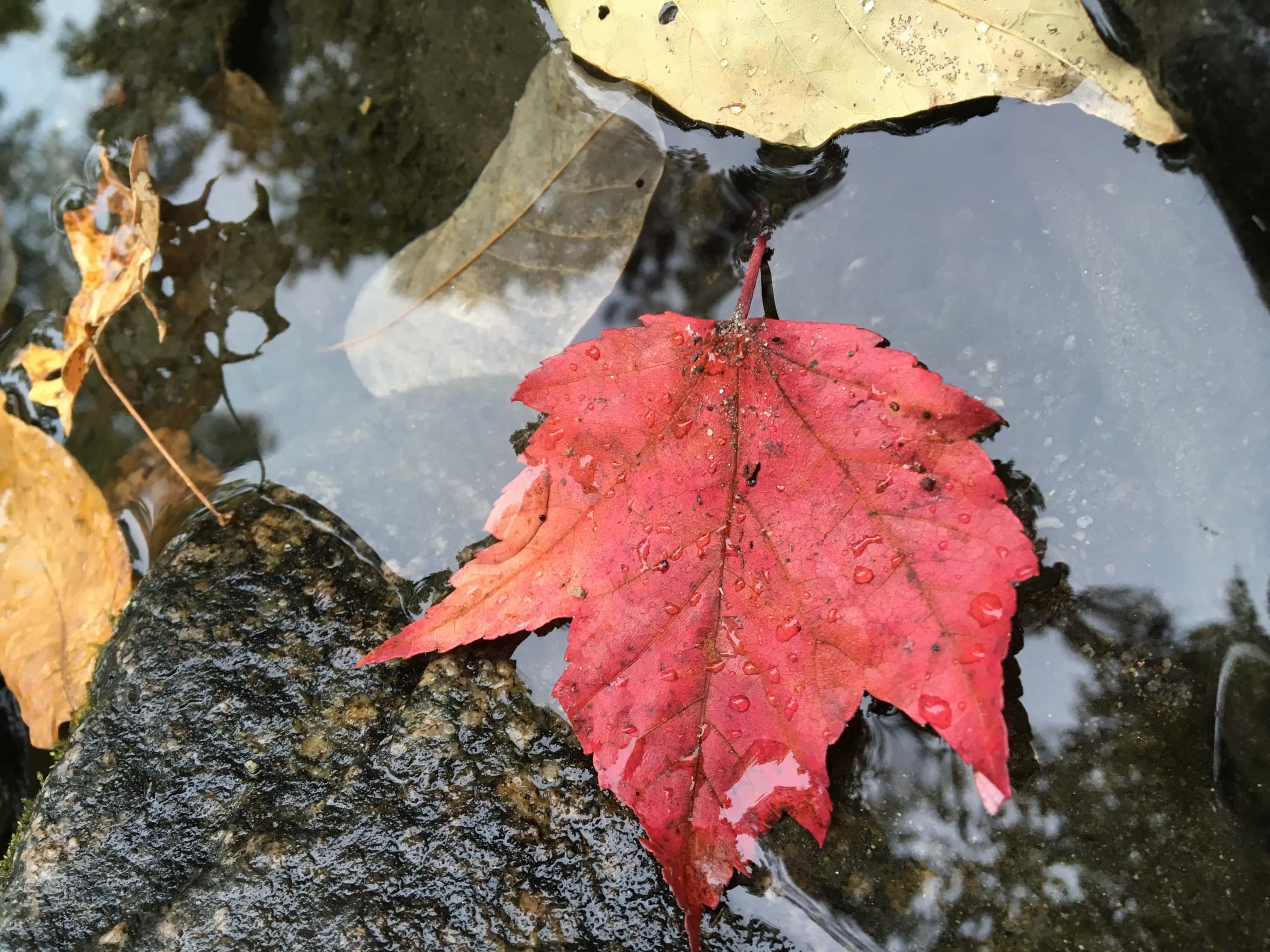 Show us what you find interesting and beautiful about Robert Frost's home and grounds in Franconia, NH! The Frost Place is holding a photography contest to find a new landscape image for use on postcards. The winning photographer's work will be featured on the website, Instagram, the Frost Place Newsletter, and in the museum. The photographer will receive a run of 25 cards and a frame-able photographic print for his/her own use. The photographer will maintain the rights of the winning image and will be properly credited on all merchandise.
The photograph must be taken of or at the Frost Place in Franconia (house or grounds)
2020 images only (photographer must have rights to the image submitted)
Both amateur and professional photographers are welcome
1-4 images per submission
Submission deadline is December 1st.
Suggested donation is not required, but is greatly appreciated. Submit photos here.