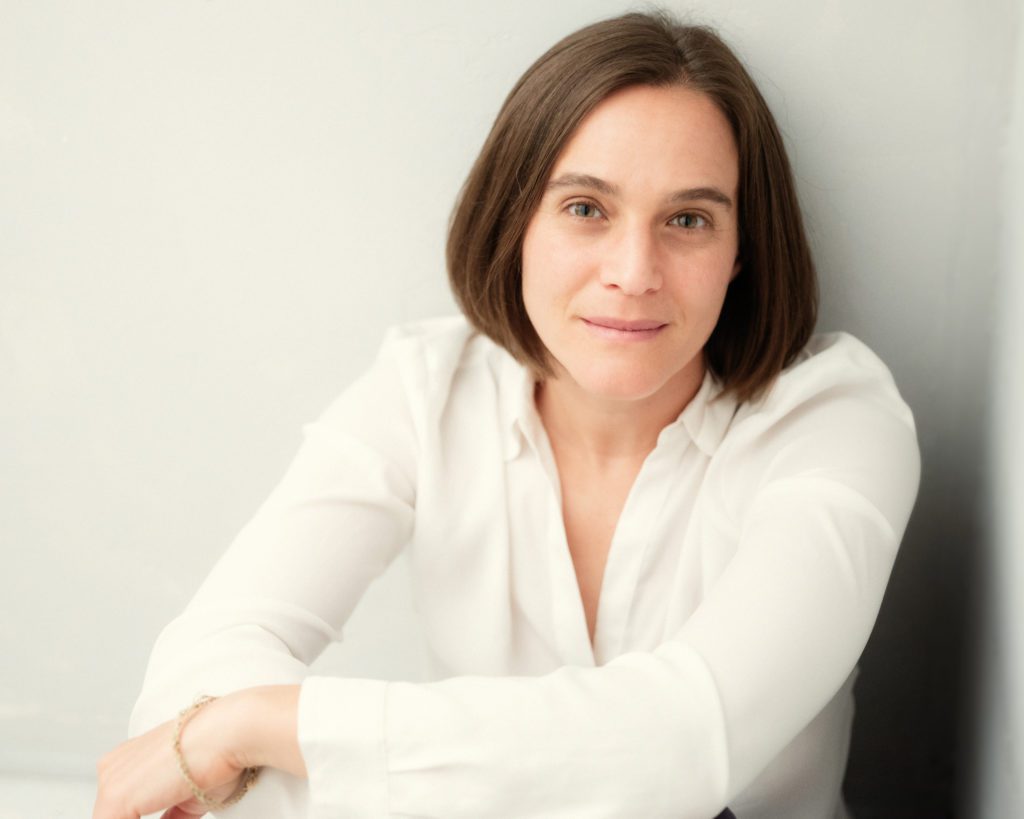 Meet Jessica Jacobs
Jessica Jacobs is the author of Take Me with You, Wherever You're Going (Four Way Books), named one of Library Journal's Best Poetry Books of the year, winner of the Devil's Kitchen Reading Award from Southern Illinois University and the Goldie Award from the Golden Crown Literary Society, and a finalist for the Brockman-Campbell, American Fiction, Eric Hoffer, and Julie Suk Book Awards. Her debut collection, Pelvis with Distance (White Pine Press), won the New Mexico Book Award in Poetry, was an Over the Rainbow selection by the American Library Association and a finalist for the Lambda Literary and Julie Suk Awards. Her chapbook In Whatever Light Left to Us was published by Sibling Rivalry Press. With the poet Nickole Brown, she co-authored Write It!, a collection of writing prompts from Spruce Books, an imprint of Penguin/RandomHouse, and co-founded SunJune Literary Collaborative, which offers workshops and free online generative writing sessions. Unalone, her collection of poems in conversation with the Book of Genesis, will be published by Four Way Books in 2024.
Jessica holds an M.F.A. from Purdue University and a B.A. from Smith College. Her poetry, essays, and fiction have appeared or are forthcoming in publications including Orion, Ploughshares, Image, and New England Review. She leads workshops around the country, teaching for programs including the Fine Arts Work Center, UNC-Wilmington's MFA program, and Writing Workshops in Greece, and serves as the Chapbook Editor of Beloit Poetry Journal and on the North Carolina Writers' Network Board of Trustees.
She is the founder and executive director of Yetzirah: A Hearth for Jewish Poetry, a nonprofit literary organization supporting Jewish poets & Jewish poetry.
On Being Named the Dartmouth Poet in Residence at the Frost Place
"In addition to the joy of sharing poetry and conversations with students at Dartmouth and writers in and around Franconia, odd as it may sound, I'm most looking forward to my time writing on the residence's porch. Looking out over those mountains from the same vantage shared by Robert Frost and so many contemporary poets I deeply admire, I imagine I'll be inspired by perspectives and poetic energies far beyond my own, challenging me to learn and explore on and off the page."