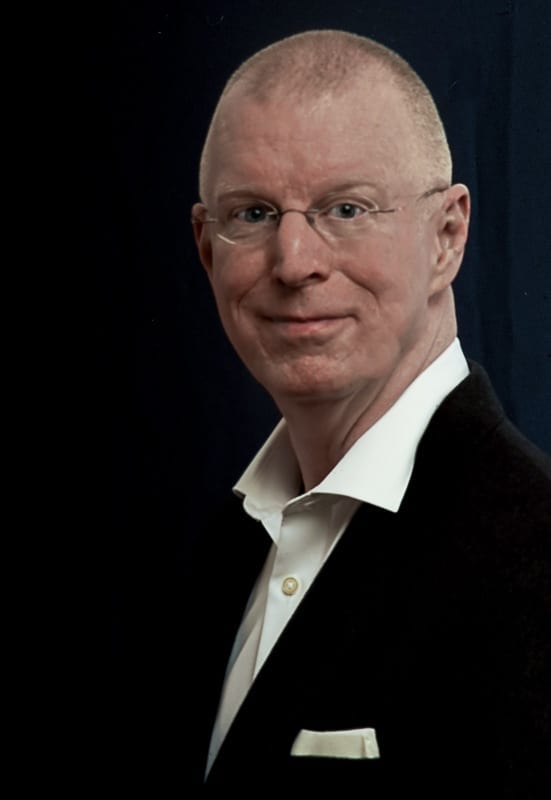 Patrick Donnelly
Poetry Seminar Director
Patrick Donnelly is the author of four books of poetry, Little-Known Operas (Four Way Books, 2019), Jesus Said (a chapbook from Orison Books, 2017), Nocturnes of the Brothel of Ruin (Four Way Books, 2012, a Lambda Literary Award finalist), and The Charge (Ausable Press, 2003, since 2009 part of Copper Canyon Press). Donnelly is director of the Poetry Seminar at The Frost Place, Robert Frost's old homestead in Franconia, NH, now a center for poetry and the arts. With his spouse Stephen D. Miller, Donnelly translates classical Japanese poetry and drama. The translations in The Wind from Vulture Peak: The Buddhification of Japanese Waka in the Heian Period (Cornell East Asia Series, 2013) were awarded the 2015-2016 Japan-U.S. Friendship Commission Prize for the Translation of Japanese Literature, from the Donald Keene Center of Japanese Culture at Columbia University. Donnelly's other awards include a U.S./Japan Creative Artists Program Award, an Artist Fellowship from the Massachusetts Cultural Council, the Margaret Bridgman Fellowship in Poetry from the Bread Loaf Writers' Conference, a 2018 Amy Clampitt Residency Award, and a 2019 residency at the Gloucester Writers Center. Donnelly was 2015 – 2017 poet laureate of Northampton, Massachusetts.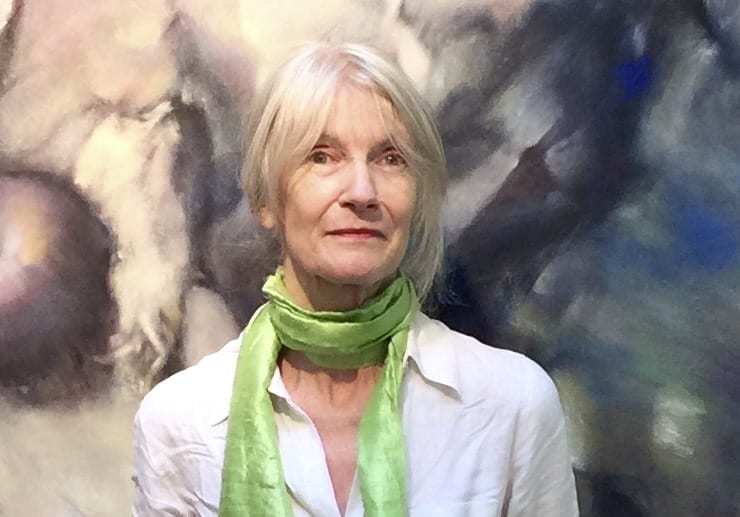 2021 Faculty Rachel Hadas
Rachel Hadas is the author of more than twenty books of poetry, essays, and translation. Recent titles include Strange Relation: A Memoir of Marriage, Dementia, and Poetry (2011), The Golden Road (2012), and Questions in the Vestibule.
Poems for Camilla was published in 2018, as were her verse translations of Euripides two Iphigenia plays. Books published in 2021: Love and Dread (poems) and Piece by Piece (selected prose). The recipient of honors including a Guggenheim Fellowship, a Fellowship at the Cullman Center for Scholars and Writers at the New York Public Library, and the O.B. Hardison Award, Rachel is Board of Governors Professor of English at Rutgers University-Newark, where she has taught for many years. She has also taught writing at Princeton and Columbia Universities, at New York's 92nd Street Y, at the Sewanee Writers Conference, the West Chester Poetry Conference, and the Hudson Valley Writers Center.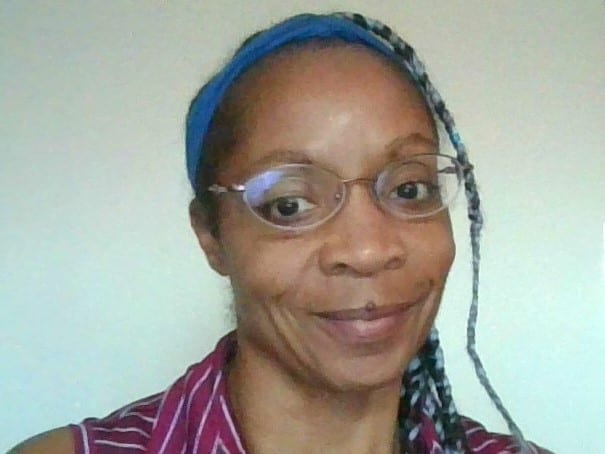 2021 Faculty Allison Joseph
Allison Joseph lives in Carbondale, IL, where she is on the faculty at Southern Illinois University. The author of many books and chapbooks of poetry, she counts Lexicon (Red Hen Press), Professional Happiness (Backbone Press), The Last Human Heart (Diode Editions) and Smart Pretender (Finishing Line Press) among her latest releases. She is the widow of the late poet and editor Jon Tribble, to whom Professional Happiness is dedicated.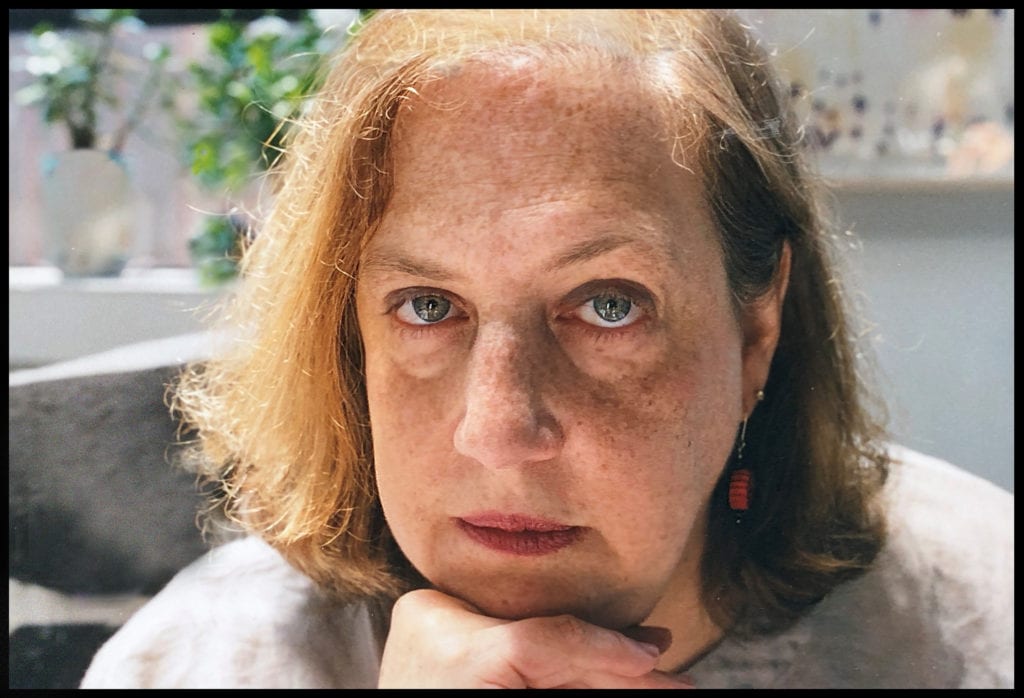 2021 Faculty Martha Rhodes
Martha Rhodes is the author of five poetry collections, most recently "The Thin Wall" from University of Pittsburgh Press. She is a member of the faculty of the MFA Program for Writers at Warren Wilson College. She is the publisher of Four Way Books in New York City.