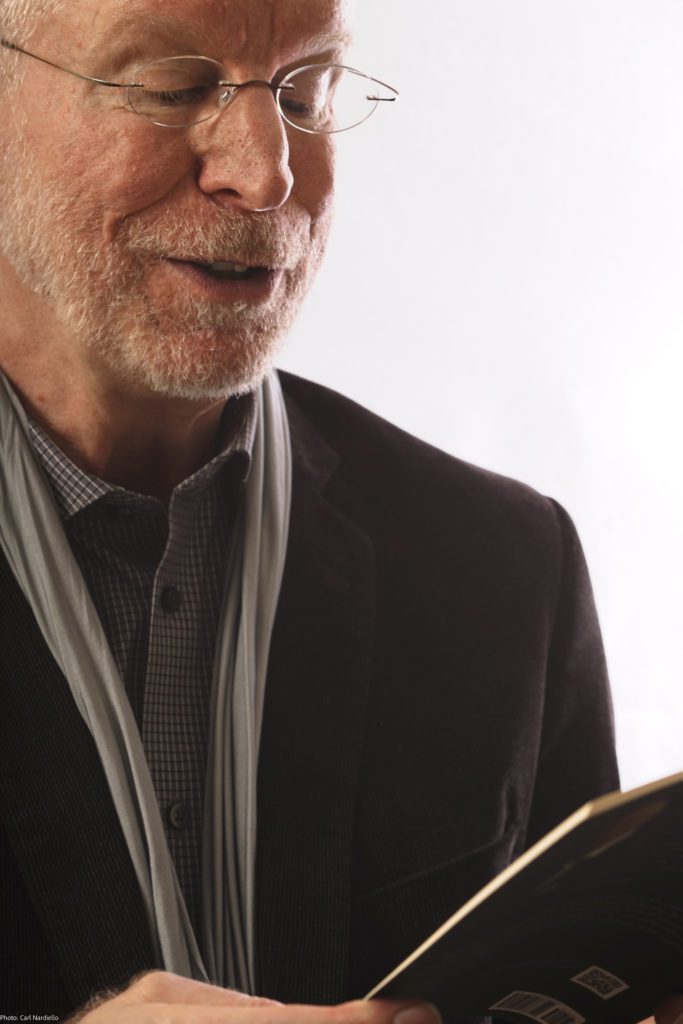 Patrick Donnelly
Poetry Seminar Director and Faculty
Patrick Donnelly is the author of five books of poetry, Willow Hammer (Four Way Books, 2025), Little-Known Operas (Four Way Books, 2019), Jesus Said (a chapbook from Orison Books, 2017), Nocturnes of the Brothel of Ruin (Four Way Books, 2012, a Lambda Literary Award finalist), and The Charge (Ausable Press, 2003, since 2009 part of Copper Canyon Press). He has taught at Smith College, Colby College, the Lesley University MFA Program, and the Bread Loaf Writers' Conference. His poems have appeared in American Poetry Review, The Georgia Review, Slate, Ploughshares, The Yale Review, The Virginia Quarterly Review, Hayden's Ferry Review, The Massachusetts Review, and many other journals. With his spouse Stephen D. Miller, Donnelly translates classical Japanese poetry and drama. The translations in The Wind from Vulture Peak: The Buddhification of Japanese Waka in the Heian Period (Cornell East Asia Series, 2013) were awarded the 2015-2016 Japan-U.S. Friendship Commission Prize for the Translation of Japanese Literature. Donnelly's other awards include a U.S./Japan Creative Artists Program Award, an Artist Fellowship from the Massachusetts Cultural Council, the Margaret Bridgman Fellowship in Poetry from the Bread Loaf Writers' Conference, and a 2018 Amy Clampitt Residency Award.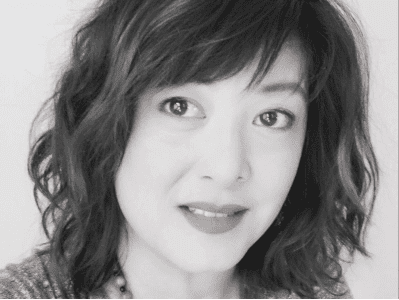 Angela Narciso Torres
2023 Faculty
Angela Narciso Torres is the author of What Happens Is Neither (Four Way Books 2021), Blood Orange, winner of the 2013 Willow Books Literature Award for Poetry, and the chapbook, To the Bone (Sundress Publications 2020). Recent work appears or is forthcoming in POETRY, Missouri Review, Quarterly West, Cortland Review, and Poetry Northwest. A graduate of Warren Wilson MFA Program for Writers and Harvard Graduate School of Education, Angela has received fellowships from Bread Loaf Writers' Conference, Illinois Arts Council, and Ragdale Foundation. She received First Prize in the Yeats Poetry Prize (W.B. Yeats Society of New York). New City magazine named her one of Chicago's Lit 50: Who Really Books in Chicago. Born in Brooklyn and raised in Manila, she currently resides in San Diego. She serves as a senior and reviews editor for RHINO ​Poetry.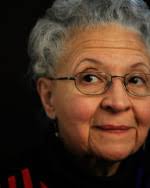 Rhina P. Espaillat
2023 Formalist Track Faculty
Rhina P. Espaillat has published ten full-length books and three chapbooks, comprising poetry, essays, and short stories, in both English and her native Spanish, and translations from and into both languages. Her work appears in many journals, anthologies, and websites, and has earned national and international awards, including the T. S. Eliot Prize in Poetry, the Richard Wilbur Award, the Howard Nemerov Prize, the May Sarton Award, the Robert Frost "Tree at My Window" Prize for translation, several honors from the New England Poetry Club, the Poetry Society of America, the Ministry of Culture of the Dominican Republic, and a Lifetime Achievement Award from Salem State College. Espaillat's most recent publications are two poetry collection in English titled Playing at Stillness and Her Place in These Designs; a book of Spanish translations titled Oscura fruta/Dark Berries: Forty-Two Poems by Richard Wilbur; and a book of Spanish translations titled Algo hay que no es amigo de los muros/Something There Is That Doesn't Love a Wall: Forty Poems by Robert Frost. She is a frequent reader, speaker and workshop leader, and is active with the Powow River Poets, a literary group she cofounded in 1992.