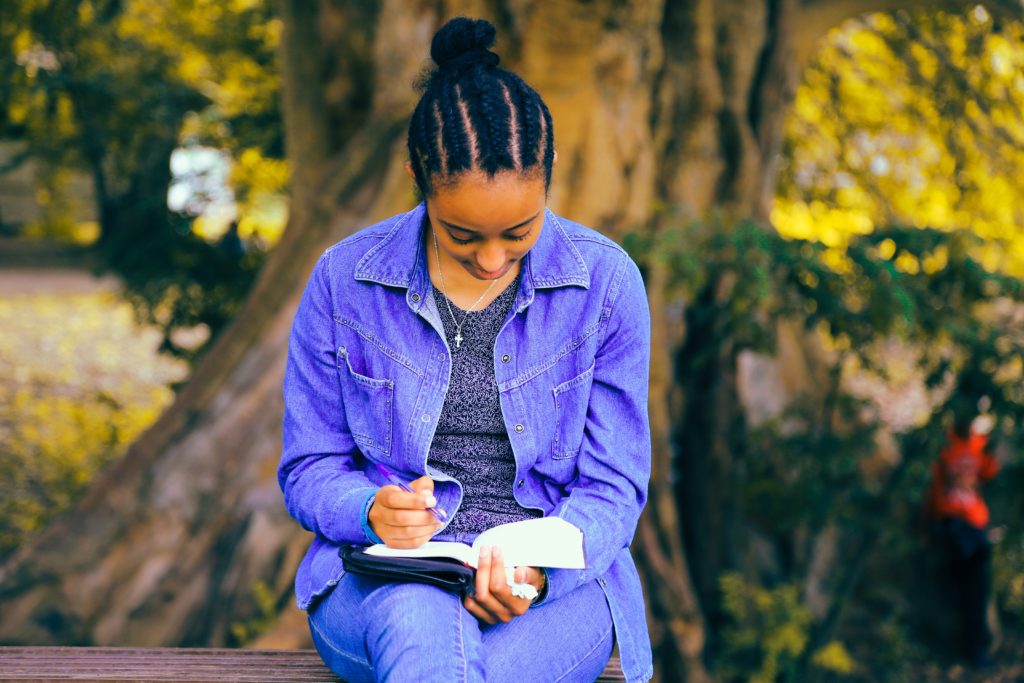 ---
Voices Above the Notches 2022
Young people have powerful voices, and those living north of the Notches hold especially vibrant and unique perspectives on life in NH.
To support the North Country's young writers, The Frost Place in Franconia, NH holds a poetry competition for youth from grades 5 -12. Our goal is to encourage and celebrate the artistry, voice, and skill of our state's budding poets.
The 2022 Youth Poets' Contest is now open to students in 3 age groups:
Guidelines and Contest Rewards
Each student may submit 1 or 2 poems for judging. All submissions are due by March 25, 2022.
All participants will receive a copy of the book Voices Above the Notches 2022 with their poem printed in it. Winning poets will also receive a gift certificate and an opportunity to read their poem in the Henry Holt Barn at The Frost Place this Spring. First place winners will also receive a poster of their winning poem.
As a thank you, participating teachers will receive a book about poetry as well as a copy of Voices Above the Notches 2022.
Click the button below to register for the Young Poets' Contest and submit entries.