The response to our new Formalist Track has been so strong that Rebecca Foust's workshop is now full. We've added a second Formalist section, which will be led by Diane Seuss (a master of the modern sonnet), and that workshop is also filling quickly. Spaces are limited, please apply soon.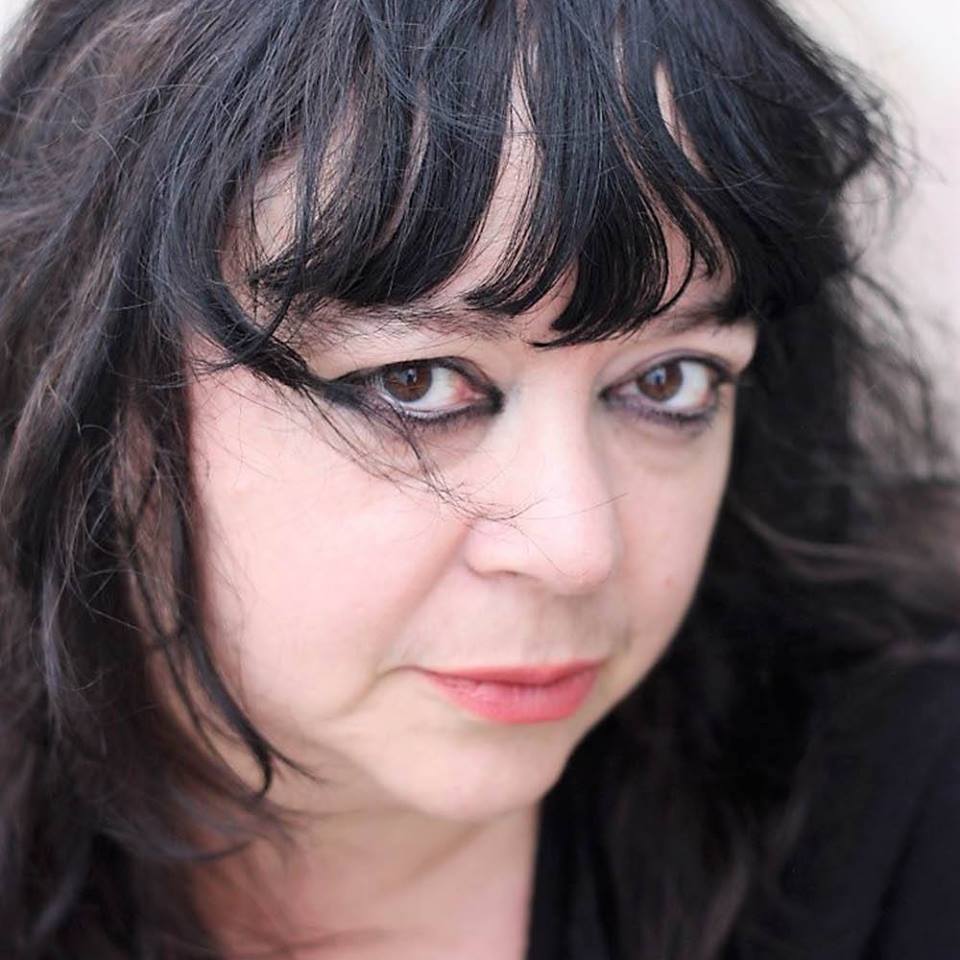 Diane Seuss
Diane Seuss's most recent collection, Still Life with Two Dead Peacocks and a Girl, (Graywolf Press 2018) was a finalist for the National Book Critics Circle Award and the Los Angeles Times Book Prize. Four-Legged Girl (Graywolf Press 2015) was a finalist for the Pulitzer Prize. frank: sonnets is forthcoming from Graywolf in 2021. She is a 2020 Guggenheim Fellow. Seuss has been a visiting professor for the Helen Zell Writers' Program at the University of Michigan and the MFA program in poetry at Washington University in St. Louis. She was raised by a single mother in rural Michigan, which she continues to call home.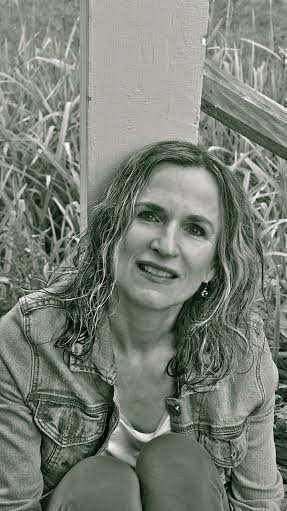 Rebecca Foust, Formalist Track Leader
Rebecca Foust's six books include The Unexploded Ordnance Bin, winner of the 2018 Swan Scythe Press Chapbook Award and released in October 2019, and Paradise Drive, winner of the Press 53 Award for Poetry and reviewed in the Times Literary Supplement, Georgia Review, Harvard Review, Hudson Review, Philadelphia Inquirer, and elsewhere. Recognitions include the CP Cavafy and James Hearst Prizes (Poetry), the Lascaux Review and American Literary Review Prizes (Fiction), the Constance Rooke Creative Nonfiction Prize, and fellowships from The Frost Place, Hedgebrook, MacDowell, Sewanee, and West Chester Poetry Conference. Foust was the 2017-19 Marin County Poet Laureate and works as Poetry Editor for Women's Voices for Change, an assistant Editor for Narrative Magazine, and producer of a local TV show about poetry in Marin County, Rising Voices.
Formalist Track: Freedom and Form
Form is enjoying a robust comeback, with poets writing now not just in received forms like sonnets, villanelles, sestinas, ghazals, haiku, tanka (as well as free verse, itself a form), but also in a broad array of exciting new forms including golden shovels, bops, duplexes, syncopated sonnets, and more.
At the Poetry Seminar, we're interested in form as a way to connect contemporary poets with the most ancient tools of our art, and especially with form's flexibility to be adapted in ways that only the future can imagine.
When we look around now, we see form being used in exciting new ways to challenge political and other assumptions and, it turns out, as a tool that can be used not just to dismantle the Master's House, but also to build a new house—maybe, even, to radically reconceive the notion of what a house is.
Our models will include older examples, but will emphasize contemporary and diverse poets such as Victoria Chang, Rhina Espaillat, Terrance Hayes, Tyehimba Jess, Marilyn Nelson, Patricia Smith, Diane Suess, AE Stallings, Michael Afaa Weaver, and others.
Maybe you'd like to learn the forms so you can break them, or skew them, or critique them?
Or maybe you're less interested in writing in forms than in building skill with the craft techniques they employ—tools like rhyme and meter, useful in writing any kind of poetry.
Or maybe you don't know much about formal poetry and just want to learn more?
If so, our new track, "Form and Freedom," is for you. It's a conference-within-a-conference, with all the Poetry Seminar benefits—faculty craft presentations, evening readings, delicious and healthy communal meals, a gorgeous natural setting in the White Mountains, an opportunity to work and read where Robert Frost lived, and ongoing conversation about our shared love for poetry.
But this workshop will also offer you the opportunity to focus on form in your own workshop, working with like-minded poets who might answer yes to any of the questions above.
Workshop Details: In the month before the Seminar begins, Director Patrick Donnelly will be in touch to request from each participant four poems for workshop and two for one-on-one faculty conferences; these will be shared with workshop leader Rebecca Foust and with everyone in the workshop. This will allow everyone plenty of time to prepare feedback on the poems. We encourage "Freedom and Form" participants to submit poems attentive to some element of form. At the Seminar, each "Freedom and Form" workshop session will open with a reading and discussion of two poems—one older poem, and one contemporary poem—chosen by Foust to illustrate use of a particular poetic form or formal technique. After discussing the poems, participants will receive a prompt asking participants, after the workshop (either at the Seminar, or when you're back home), to imitate one of the exemplars or otherwise use what has been learned in a poem of their own. The remainder of each session will be devoted to an MFA-style round-the-table workshop—best practices for workshops will be explained and followed.
Return to the Poetry Seminar Page.
The opportunity to discuss a full-length manuscript is also available.